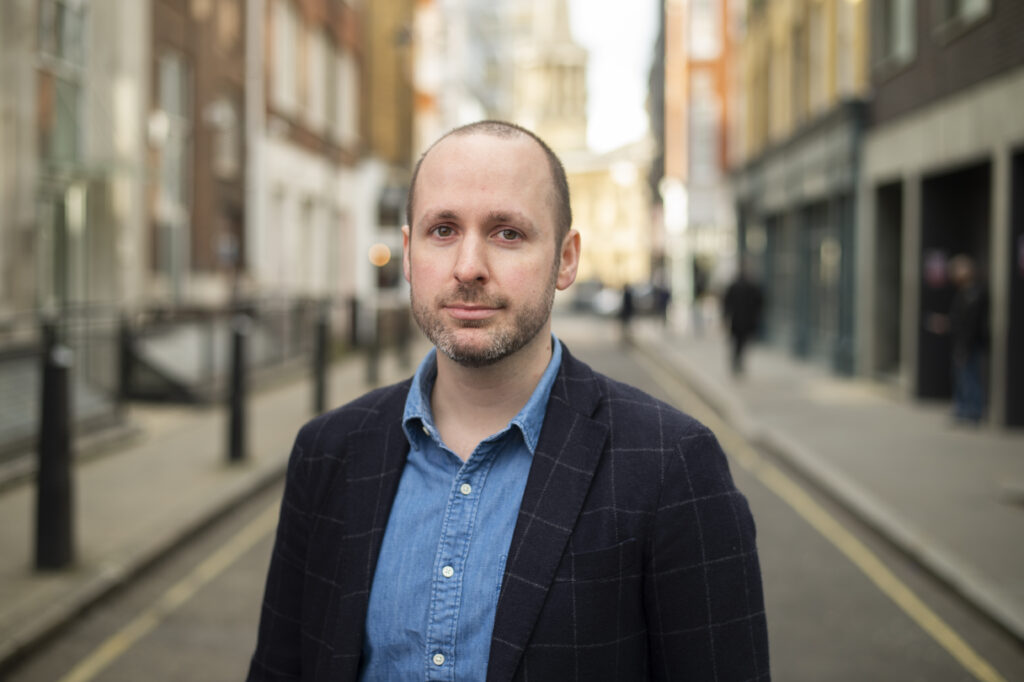 Dr. Jeffrey Howard is an associate professor at University College London, where he has taught political philosophy since 2015. He writes on freedom of expression, social media, democracy, crime and punishment, and counter-extremism. He has published in various journals including Philosophy & Public Affairs, The Journal of Political Philosophy, Law and Philosophy, British Journal of Political Science, and the Annual Review of Political Science. He is working on a book on the limits of free speech.
Jeff is currently launching a cross-disciplinary research project on the ethics of content moderation on social media and the future of free speech online, thanks to a £1.5 million UKRI Future Leaders Fellowship. He has previously received research funding from the British Academy and the Leverhulme Trust. He is a BBC/AHRC New Generation Thinker, and he has also received the British Academy's Rising Star Award. He was the recipient of the 2021 Berger Memorial Prize from the American Philosophical Association for the best recent article in the philosophy of law.
He regularly communicates his philosophical ideas to non-academic audiences, including companies and policymakers. He has participated in a variety of discussions on BBC Radio 3 and Radio 4, along with other outlets such as National Public Radio in the US and many philosophy and politics podcasts. His public writing has appeared in various outlets including The Washington Post and The Independent. Jeff currently teaches courses on ethics within HM Treasury as part of an executive leadership training programme to civil servants.
At UCL he has earned his department's Prize for Outstanding Faculty Teaching on two occasions, as well as a UCL Education Award for educational leadership. At the University of Essex, where he taught prior to joining UCL, the THINK seminar series he created won The Guardian's University Award for Student Experience, and he won the Essex Student Union Award for the Best Lecturer in the University.
He earned his doctorate at Oxford University and his undergraduate degree at Harvard University. He lives in southeast London with his wife and three children.