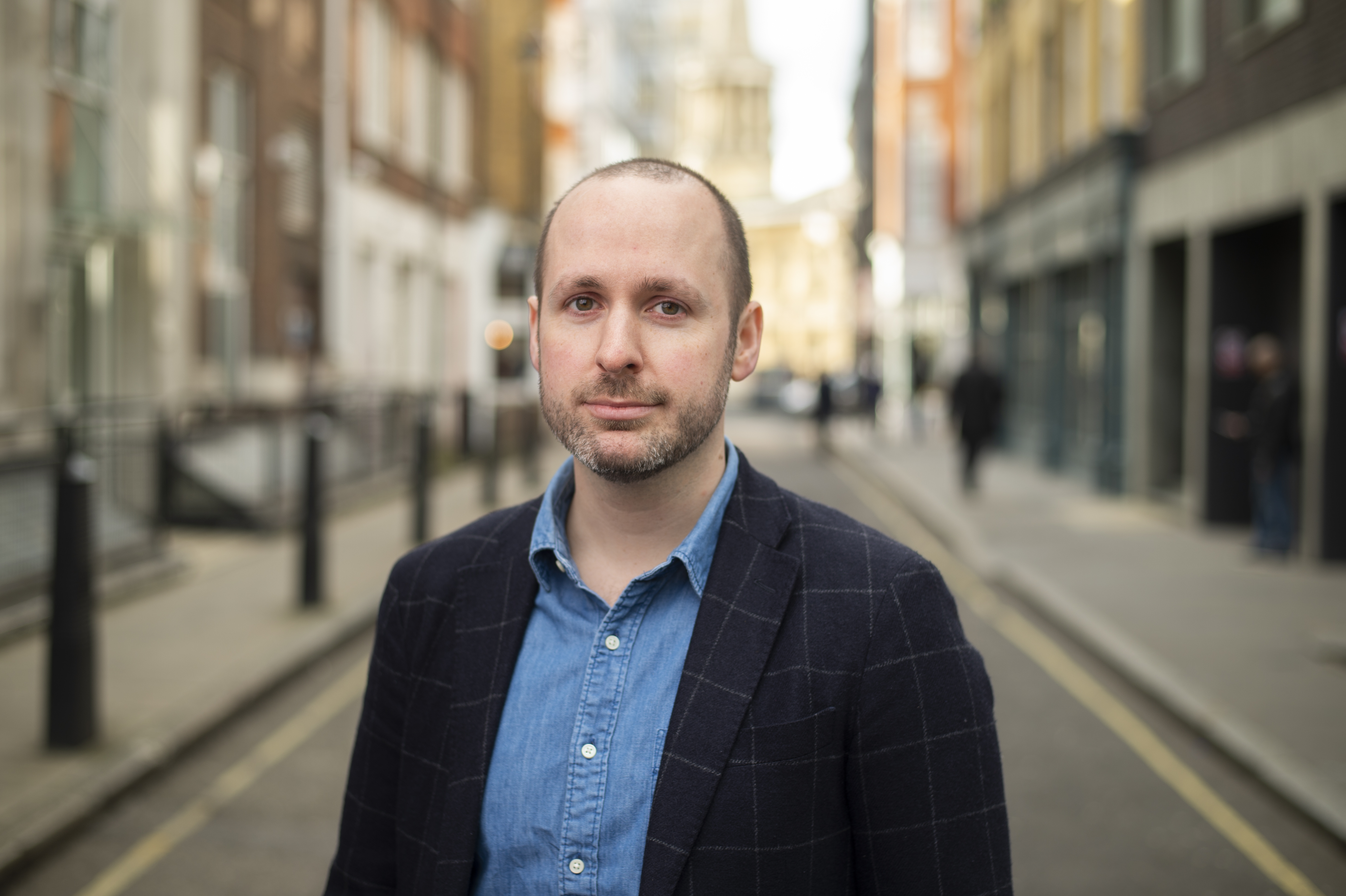 I am Lecturer in Political Theory at University College London, where I teach in the Department of Political Science and School of Public Policy. From October 2019, I will be Associate Professor of Political Theory. I work on problems in contemporary political and legal philosophy, especially concerning the topics of crime and punishment, freedom of expression, and counter-terrorism. I am also interested in general questions about the nature of liberal political morality, the justification of democracy, and the duties of democratic citizenship.
I have published or forthcoming articles in The Journal of Political Philosophy, The Journal of Applied Philosophy, Law and Philosophy, Political Studies, the Critical Review of International Social and Political Philosophy, Criminal Law and Philosophy, the British Journal of Political Science, and the Annual Review of Political Science, on topics ranging from the ethics of paying ransoms to terrorists, the purpose of criminal punishment, the nature of structural injustice, and the relationship between contractualism and democracy. I am currently completing a series of articles on incitement and hate speech, exploring the conditions under which it ought to be a crime to advocate or otherwise inspire criminal violence. I am continuing work on a project on the ethics of incarceration, focusing especially on the phenomenon of mass incarceration and the variety of unjust policies that generate it. And I'm developing a new project on the moral duties of journalists, focusing on concerns about echo chambers, political polarization, and "fake news".
I am a 2019 AHRC/BBC New Generation Thinker. I've also received a British Academy Rising Star Engagement Award; a British Academy/Leverhulme Trust Grant on "Dangerous Speech"; the UCL Department of Political Science Departmental Teaching Award; and the University of Essex Student Union Award for Best Lecturer at the University.
Prior to UCL, I spent two years teaching in the Department of Government at the University of Essex, where I pioneered the THINK initiative. I earned my DPhil and MPhil from Oxford, where I was a Clarendon Scholar, working under the supervision of Jeremy Waldron and David Miller. My undergraduate degree is from Harvard.
I live in southeast London with my wife and two daughters, but am originally from suburban Massachusetts.