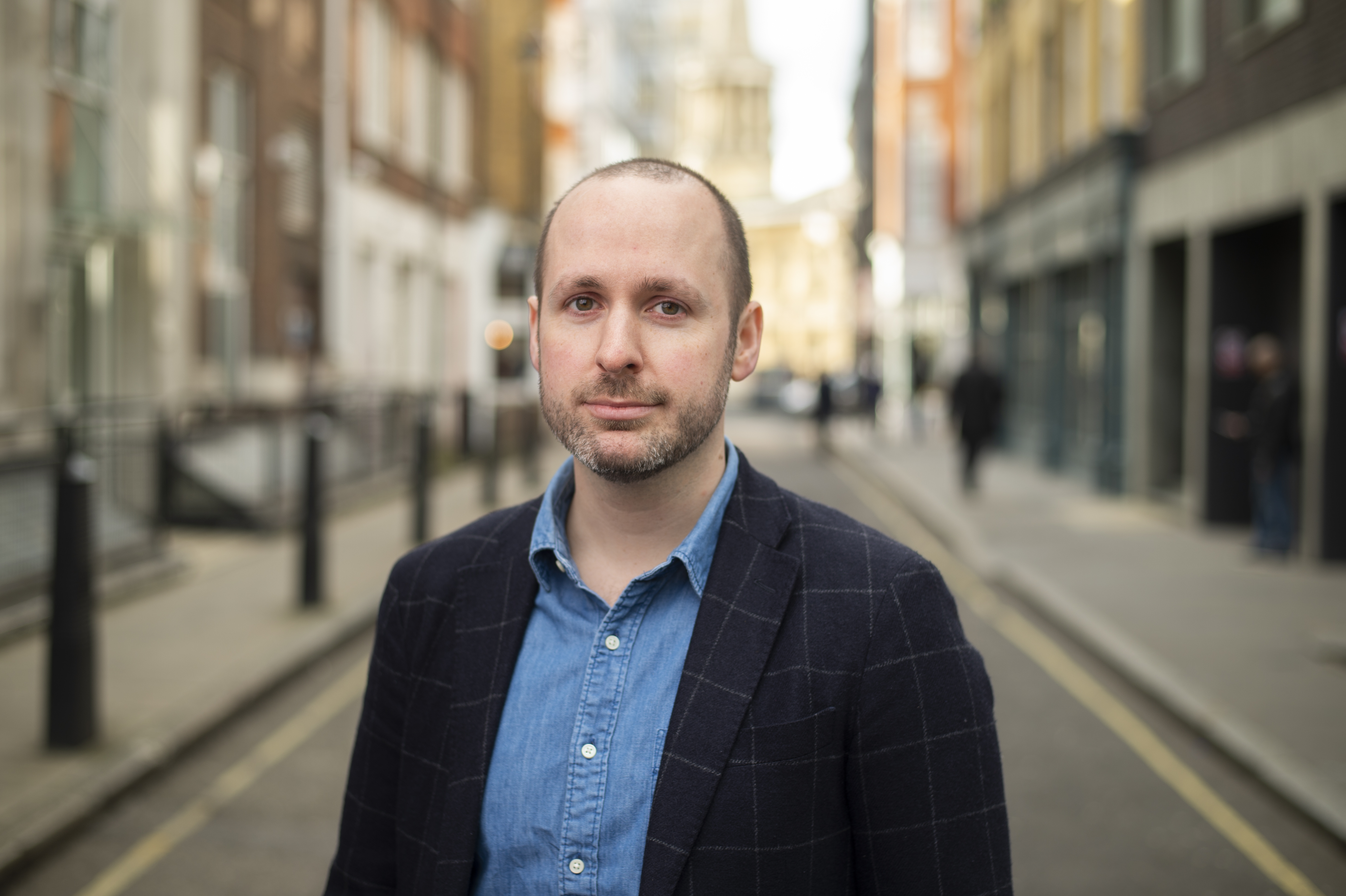 I am Associate Professor of Political Theory at University College London, where I teach in the Department of Political Science and School of Public Policy. I write about a variety of ethical questions facing democratic citizens and policymakers, concerning such topics as free speech, criminal punishment, and counter-terrorism. My overarching intellectual concern is the fragility of human beings' moral capacities, and the ways in which powerful actors and political institutions can fortify those capacities or subvert them. My recent or forthcoming work appears in various journals, including The Journal of Political Philosophy, Annual Review of Political Science, British Journal of Political Science, Law and Philosophy, Journal of Applied Philosophy, and Philosophy & Public Affairs. 
My current work concerns the limits of free speech in the digital era, focusing on how to combat speech that incites violence, inflames hate, and disseminates disinformation, especially online. I have published or forthcoming papers on hate speech, incitement, and counter-speech. As part of this project, I am currently writing on the moral and legal responsibilities of social media companies, especially concerning erroneous news content, and about the ethics of propaganda.
I also work on the topic of criminal punishment. I have developed and defended the claim that the criminal justice system should be focused on rehabilitation, rather than retribution or deterrence, and I have explored why state policies that incentivize crime are so objectionable. I am currently exploring whether incapacitation can ever justify criminal punishment, as well as the conditions under which prison breaks can be morally justified.
Finally, I have interests in counter-terrorism policy, having published on the ethics of paying ransoms to terrorists and the proper limitations of pro-terrorist speech. And I have also worked on questions in normative democratic theory.
I am a 2019 AHRC/BBC New Generation Thinker. I've also received a British Academy Rising Star Engagement Award; a British Academy/Leverhulme Trust Grant on "Dangerous Speech"; the UCL Department of Political Science Departmental Teaching Award; and the University of Essex Student Union Award for Best Lecturer at the University.
Prior to UCL, I spent two years teaching in the Department of Government at the University of Essex, where I pioneered the THINK initiative. I earned my DPhil and MPhil from Oxford, where I was a Clarendon Scholar, working under the supervision of Jeremy Waldron and David Miller. My undergraduate degree is from Harvard.
I live in southeast London with my wife and two daughters, but am originally from suburban Massachusetts.