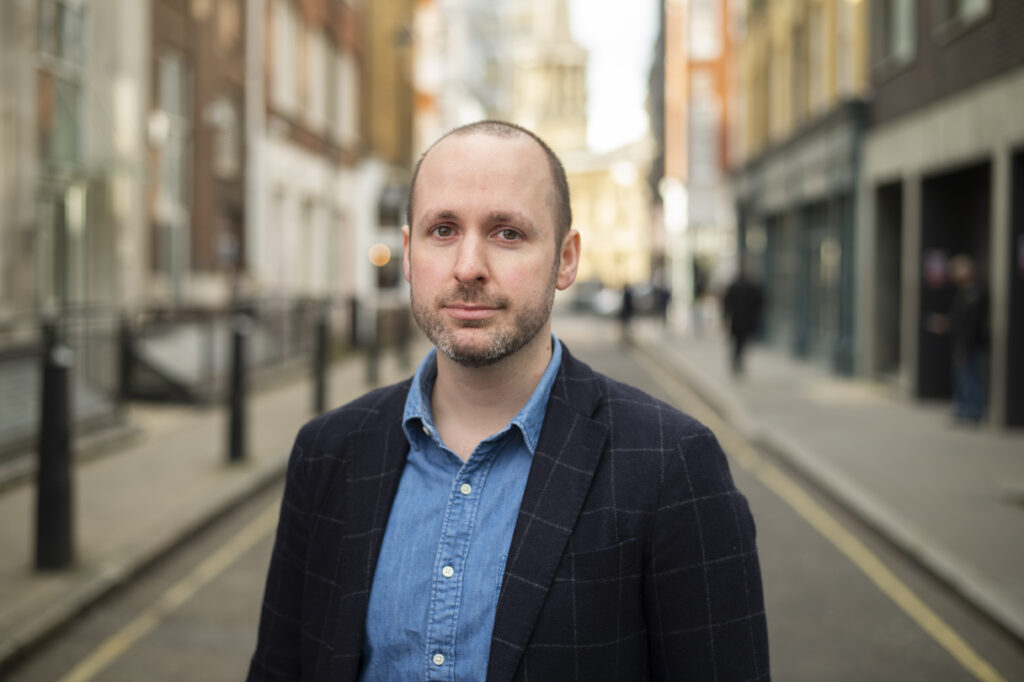 Jeffrey Howard is Associate Professor of Political Philosophy and Public Policy at University College London. He is also a Senior Research Associate at the Institute for Ethics in AI in the Faculty of Philosophy at Oxford University.
He holds a DPhil from Oxford University and an AB from Harvard University. At UCL he holds appointments in the Department of Political Science, School of Public Policy, and (by affiliation) Department of Philosophy. He is a UKRI Future Leader Fellow, British Academy Rising Star, BBC/AHRC New Generation Thinker, and a recipient of the Berger Memorial Prize from the American Philosophical Association. His work on freedom of expression, social media, democracy, social contract theory, crime and punishment, and counter-extremism has appeared in many journals including Philosophy & Public Affairs, The Journal of Political Philosophy, Law and Philosophy, and the Annual Review of Political Science. His book "Setting Fire to Reason: The Ethics of Free Speech" is under contract with Princeton University Press.
Jeff directs the Digital Speech Lab, a multidisciplinary project studying the ethics of online content moderation and the proper governance of the digital public sphere. As part of this project, he is working on a range of normative questions concerning the ethics of content moderation, algorithmic amplification, and public discourse. His team of postdoctoral fellows synthesizes expertise in political and moral philosophy, the philosophy of language, law and regulation, and computational social science.
Jeff has taught a wide range of courses in political, legal, and moral philosophy, with an emphasis on ethics and public policy. He currently teaches the ethics component of the policy leadership training course for civil servants within HM Treasury. At UCL Jeff has twice won the departmental Prize for Outstanding Faculty Teaching, as well as a UCL Education Award for his educational leadership. At the University of Essex, where he previously taught, he won the Best Lecturer at the University Award, and the THINK course he created won The Guardian's University Award for Student Experience.
Jeff is currently an Affiliated Faculty Fellow in the Conceptual Foundations of Conflict Project in the School of Philosophy at the University of Southern California, and he has previously been a visiting scholar in the School of Philosophy at the Australian National University.